From March 31 to April 2, 2016, YDF valvesparticipated in the 19th Guangzhou Valve Exhibition and Guangzhou PipeExhibition held at Guangzhou Poly World Trade Expo Hall.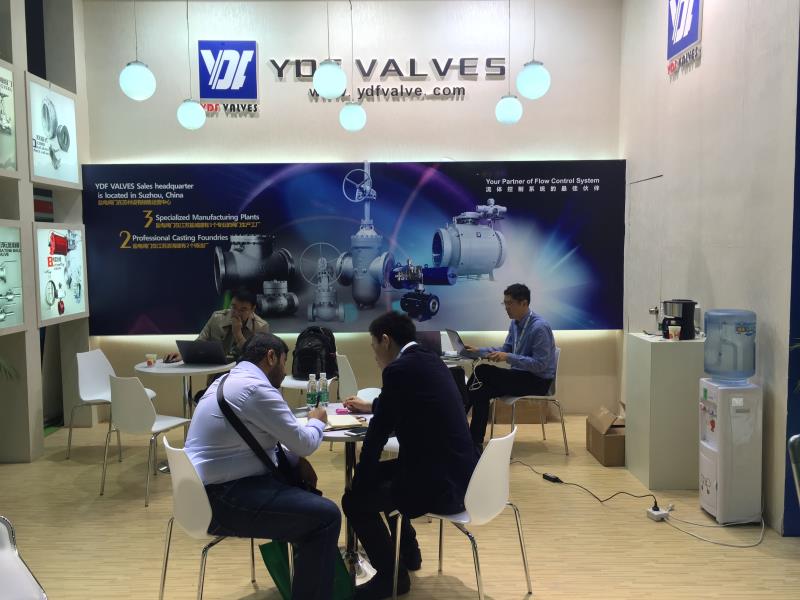 At present, the market of pumps, pipes andvalves in Guangdong is in a "golden development period". According torelevant data, during the "Twelfth Five-Year Plan" period, theimportant development areas of pumps and valves industry in China are theYangtze River Delta, Pearl River Delta and Bohai Rim. In 2014, the mainbusiness income of pumps and valves manufacturing enterprises above the scaleof Guangdong Province reached 435.9 billion yuan, compared with the same periodof last year. The increase was 28.41%. The main purpose of the exhibition is tocreate market awareness, as quickly as possible to bring the brand of YDF intothe South China market, to promote the quality, value and concept of YDF topotential customers in the South China market and its surrounding markets.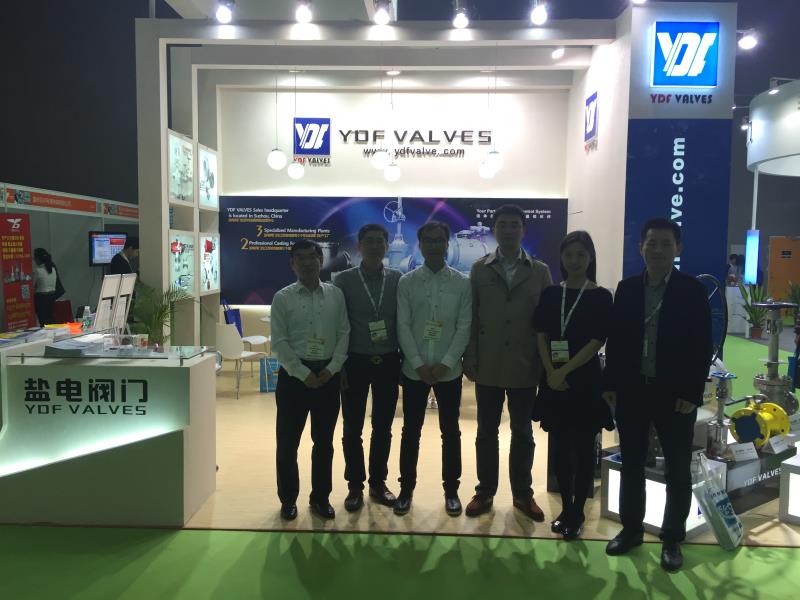 The exhibition attracted the attention ofmany customers, and established a bridge for the communication between YDF andcustomers.