From June 18 to 20, 2019, the biennial Asian Oil, Gas and Petrochemical Engineering Exhibition (OGA) returned to Malaysia Kuala Lumpur International Convention and Exhibition Center. During the exhibition, the YDF VALVES booth (HALL 1 - 1115) attracted professionals from various countries in the oil and gas industry to share the latest industry information and product technology with YDF engineers from China, Malaysia and Singapore.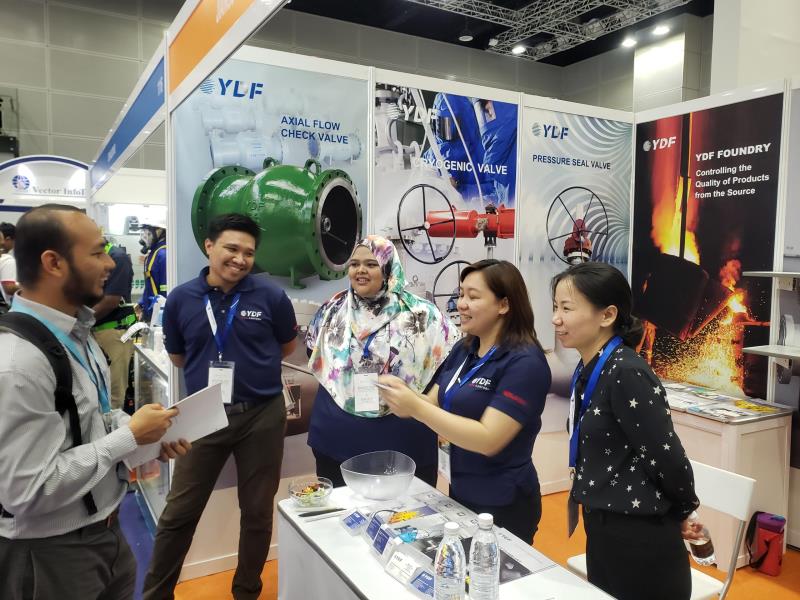 OGA is one of the largest oil and gasexhibitions in Southeast Asia. So far, OGA 2019 has attracted 2000 enterprisesfrom 60 countries and regions. This year's OGA received strong support from TunDr. Mahathir bin Mohamad, Prime Minister of Malaysia. In his open letter,Dunmahadi believed that although the oil and gas industry is poised to witnessrecovery in crude oil prices with expected increase in both upstream anddownstream activities, the oil and gas market remains volatile.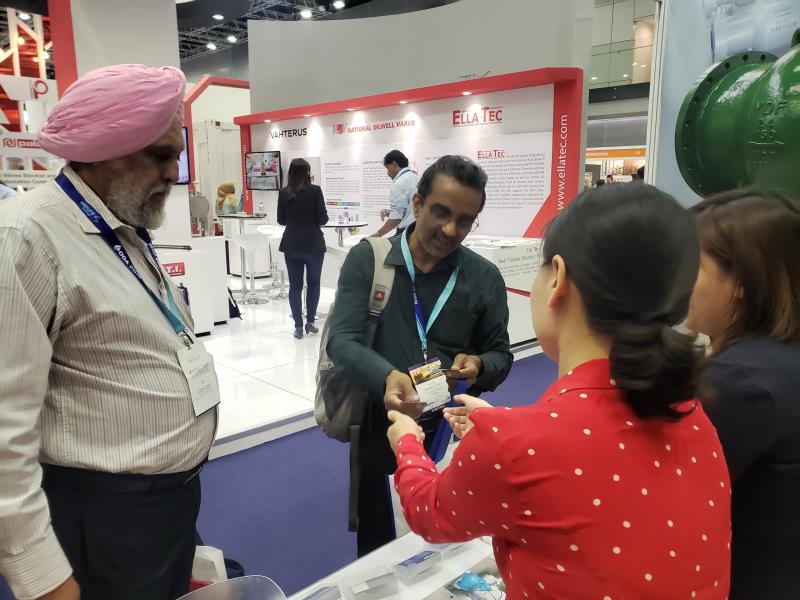 As the most well-known oil and gasexhibition in the region, the Malaysian oil and gas exhibition OGA continues toplay an important role in providing industry service providers & supplierswith more opportunities and helping them to promote their products andtechnology.