Suncor Coke Boiler Replacement is a project located in Alberta, Canada, owned by Suncor Energy. The project is used to replace the existing aging coke crucible furnace and generate about 800 MW of ENERGY for the Alberta power system through highly efficient waste heat generation.
In 2019, the Suncor CBR project was officially launched and YDF won the bid as its qualified supplier, including the production and supply of a number of 30" 900LB gate valves.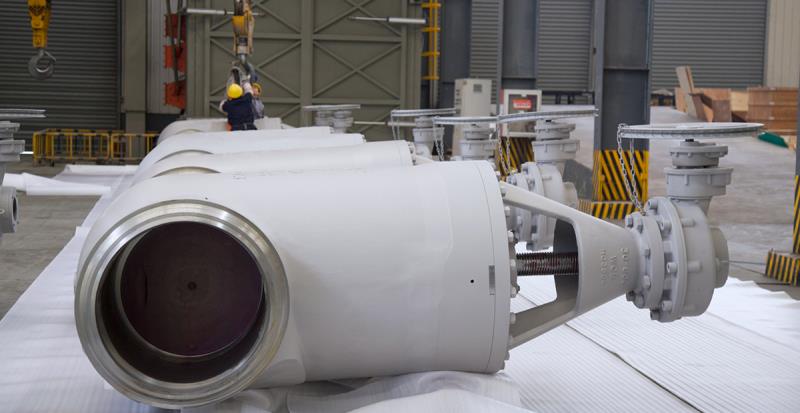 It is a big challenge for manufacturers in the design, processing, assembly and testing of large size and high pressure valves. To make sure that the attention of each link is implemented, YDF valves specially set up a project team. At the same time, the mature casting experience of YDF foundry industry laid a solid foundation for the timely and high-quality delivery of this batch of products.

The successful acceptance of Suncor project has broadened the production range of large size and high pressure valves for YDF valve and also accumulated experience in project execution. YDF valve will be more focused on the attitude, more professional on the ability, committed to become the world's leading valve manufacturer!